Are you looking to sell your Capitola home any time soon? As with any home sale, proper planning and preparation are vital to increasing your odds of a successful sale. Contrary to popular opinion, it takes plenty of hard work to put up a home for sale.
Many factors must go into your decision to list your Capitola home for sale. Here is a beginner's guide to putting your Capitola home for sale.
Where is Capitola?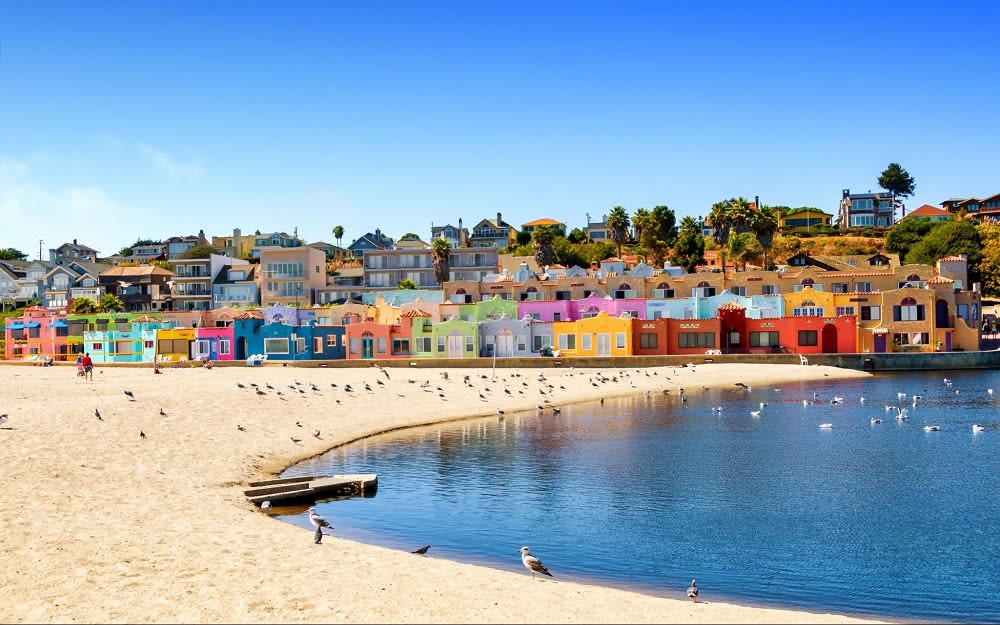 Photo courtesy of Shutterstock
Capitola is a small seaside town located in Santa Cruz, Calif. The Capitola real estate market is somewhat competitive, and the city is perfect for homebuyers looking to live in a quiet, charming seaside village.
Capitola has a population of roughly 10,000 people and is a friendly city. The Capitola real estate market continues to have a sturdy resale value.
Whether you are looking for beach homes or apartments, Capitola's relatively small real estate market provides options. Conversely, if you want to sell your Capitola home, a local realtor can help you get buyers ideally looking for holiday or vacation homes in Santa Cruz, Calif. However, before you sell your Capitola home, ensure you understand a few key things.
Legal requirements
You must disclose all factors likely to affect the home's desirability
California law 
requires property sellers to openly disclose to prospective buyers
 — in writing — any details about the house likely to affect the prospective buyer's desire to buy it or the amount of money they are willing to pay for it. These "material facts" are vital, and failure to disclose them can attract severe penalties.
Your real estate agent should tell you about the importance of this general rule. You will be required to disclose these facts by completing the 
Transfer Disclosure Statement
 form that you can get with the help of your real estate broker.
You must use a title company
When selling your Capitola home in California, a title company will conduct a title search and compile a 
Preliminary Title Report
. Consequently, the title insurance company provides title insurance to the homebuyer based on the report.
A lender will require this title insurance to fund the prospective buyer's loan. You and the buyer will likely agree on a title company and title insurance company.
However, be aware of the 
Real Estate Settlement Procedures Act
. This is a federal law prohibiting you from requiring the buyer to utilize any specific title insurance company as a condition for the transaction.
Fortunately, you can negotiate with the prospective buyer about who pays for the title insurance. Since your sale is happening in Capitola, Santa Cruz (Northern California), it is customary for the buyer to pay title insurance.
You need to use an escrow agent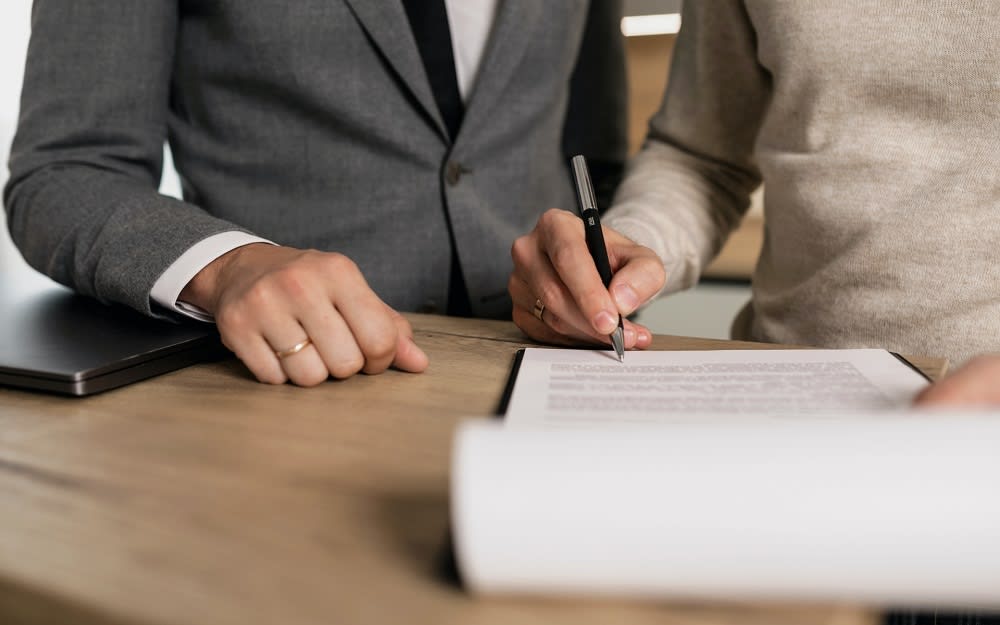 California home sellers and buyers typically use escrow agents to facilitate property sales. The buyer deposits funds in an escrow, and you will deposit the deed in escrow.
Once you satisfy the conditions of the escrow, the escrow agent transfers the deed to the buyer and the funds to you. As a home seller in Capitola, you should note that the title company will likely act as the escrow agent for the transaction.
You might need to pay the transfer tax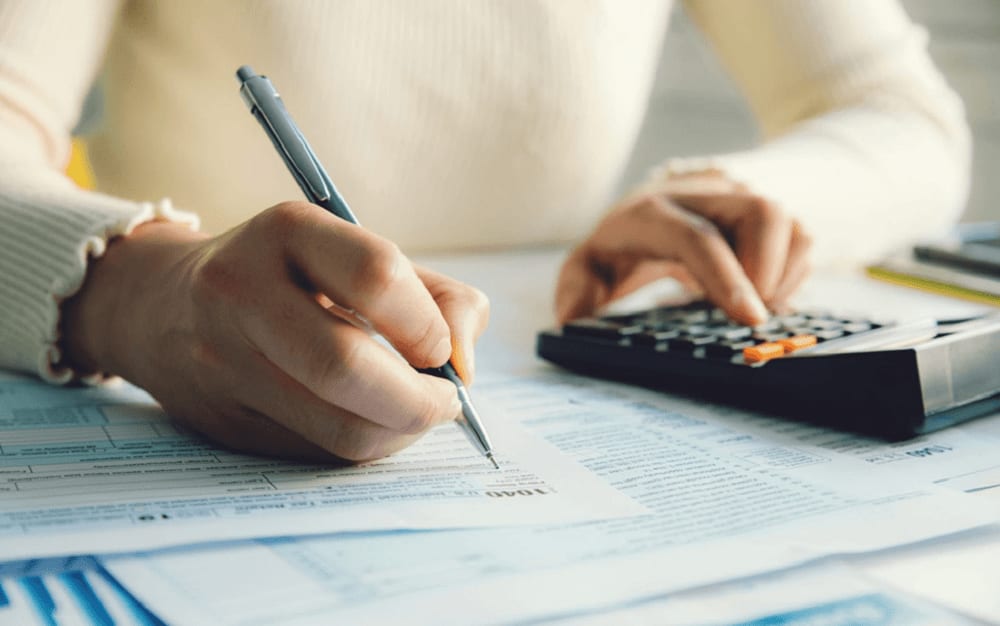 Photo courtesy of Shutterstock
Once a piece of real estate is transferred from a seller to a buyer, the parties may need to file a document at the county recorder's office depicting the change of ownership. A transfer tax is likely imposed at the time of recording this document.
The county (Santa Cruz) and the city where you sell your home will likely impose the transfer tax. You can negotiate with the buyer on who pays for it.
Fortunately, as a general rule, industry standards typically dictate that if you sell your home in Northern California — in this case, Capitola — the buyer will pay the transfer tax.
Knowing the existing legal requirements can help protect your Capitola home sale. Not only does it ease your transaction, but it also helps avoid potential legal liability for you or the buyer.
General etiquette
Selling a Capitola home should be more than simply meeting legal requirements. You should always strive to meet the potential buyer's expectations. Here is what you need to know about meeting buyers' expectations before selling your Capitola home.
Curb appeal attracts prospective buyers
Potential buyers seek signs indicating how well the seller has maintained the home. They also look for signs indicating the type of person who lives there or owns the house. A well-manicured lawn, landscape, or well-maintained exterior proves that the previous dweller/owner values aesthetics.
Decluttering and cleaning increases homebuyers' confidence
Clutter-free homes with optimized décor appeal to buyers and give them the confidence of an all-around well-maintained home. It also allows potential buyers to tour your home distraction-free. In most cases, buyers often imagine their items in an open house. With cluttered spaces and non-streamlined décor, potential buyers' imaginations are limited to what they see.
Painting and touching up walls appeals to buyers
Repainting your walls with warm neutral colors also allows prospective buyers to picture themselves in your home. Additionally, it makes your home look new, boosting your chances of selling. Before you sell your Capitola home, consider repainting with the advice of an interior décor expert or realtor to help attract ready buyers.
Conducting repairs, replacements, and restorations reduces the buyer's bargaining edge
One of the major turn-offs for prospective home buyers is a home with underlying structural issues or damages. As previously mentioned, you are legally required to disclose any problem that can reduce the property's likeability or buyer's desire.
Before you set off to sell your Capitola home, ensure you hire a professional home inspector to help uncover underlying property issues. Most buyers back off from home sales with significant issues. Others use the findings of an inspection to bargain off some of the property's value.
However, you can avoid this by discovering the issues yourself. Consequently, start a home renovation project to fix the significant problems. You can use any recent repairs and replacements as a bargaining chip.
Tips to help you sell your Capitola home
On the one hand, selling a home can be somewhat less complicated than purchasing one. On the other hand, this fact doesn't mean that homeowners are selling their homes properly. Here are a few things you need to keep in mind to help you sell your Capitola home properly.
Find the right real estate agent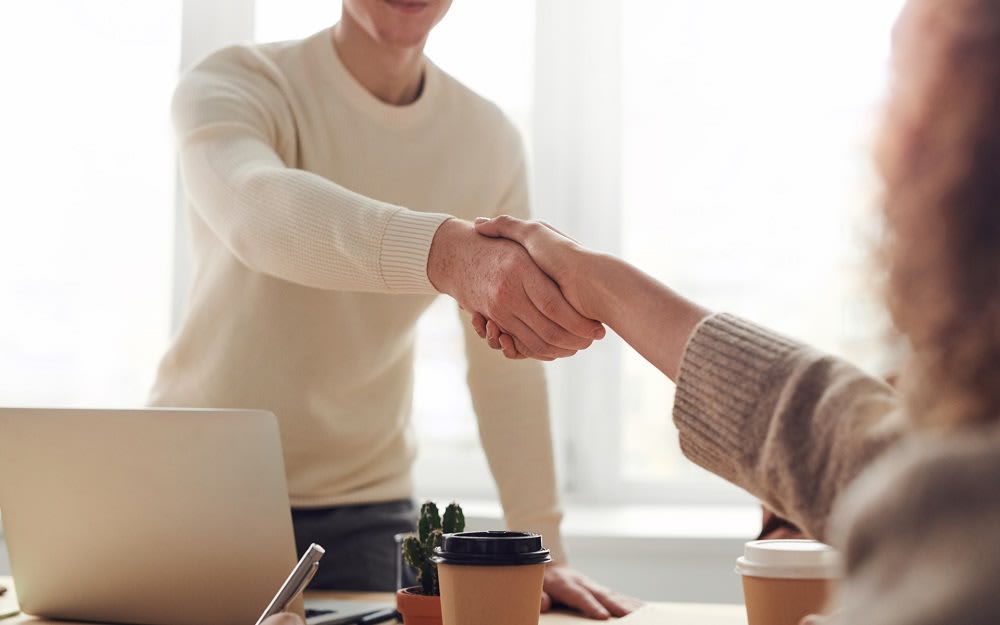 Hiring a Capitola real estate agent
 should be among the first tasks on your checklist to help you sell your home fast. The ideal real estate agent understands the local Capitola market and should have a sales record to prove their experience.
In most cases, you — as the seller — are responsible for the seller and buyer's agent commission fee. For only 2% to 4% of the selling price, you will get the ultimate convenience of hiring a local Capitola realtor.
A real estate agent handles major aspects of a home sale or purchase. These include:
Conducting in-depth market research
Coordinating property viewing and tours
Negotiating the price on your behalf
Handling paperwork on your behalf
Closing the deal for you
With the help of a Capitola realtor, you can ensure a smooth and seamless transaction.
Price your home to sell it
Pricing your home competitively is one sure way to sell your house fast. Pricing it too high will detract potential buyers. Pricing it too low makes your home questionable.
Fortunately, a real estate agent will research comparable homes in Capitola to set a realistic price.
Clean, declutter, and depersonalize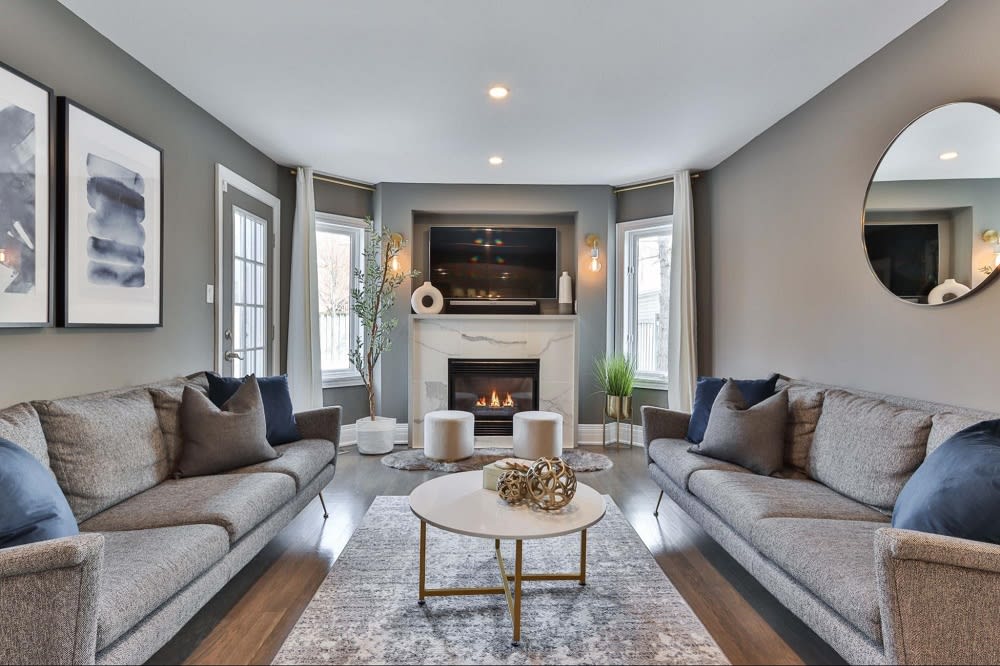 As previously mentioned, cluttered spaces can discourage potential buyers from the sale. Also, consider depersonalizing and hiring a stager to help showcase your house's best features and assets to impress buyers.
Sweeten the deal
You can also sweeten the deal to make the home and deal more attractive. Buyers enjoy an excellent incentive or offer. Here is how you can make the deal more appealing to potential buyers:
Cover all closing costs
Offer a transferable home warranty providing discounted repairs and replacement services for systems and appliances
Agree to pay for known items of concern
Agree to all inspections
Accommodate move-in and move-out schedules with the prospective buyer's preference
Ready to sell your home in Capitola?
Selling a home doesn't have to be stressful. Sean Poudrier is a leading real estate agent with years of successful experience helping sell and buy homes. As a uniquely-qualified and certified real estate agent, Sean Poudrier can help you sell your home in the shortest time possible.
Conversely, if you want to buy a home, Sean Poudrier can also help you find the best homes for sale in Santa Cruz, Calif., that match your needs. 
Contact Sean Poudrier
 to list your Capitola home for sale on the market.
*Header photo courtesy of Shutterstock