Located on Monterey Bay, Santa Cruz County offers the best of nature's beauty. Santa Cruz County has everything from beautiful beaches to rich redwood forests and flourishing farmland. There are four cities in the county: Santa Cruz, Scotts Valley, Capitola, and Watsonville, and all have 300 days of sunshine every year. It's a beautiful place to live, and homes for sale in Santa Cruz have always been in demand. Over the past few years, the real estate market has been very different from what we have seen, so what can we expect in 2022?
Here are the latest trends shaping the real estate market in Santa Cruz County.
Low inventory
We were in a housing shortage before the pandemic. From 2012 to 2021, the U.S. population grew by 12.3 million households. During the same time, only seven million new single-family homes were built. So we were, and continue to be, underbuilt by five million homes! New construction is trying to meet demand, and new condominium developments add to Santa Cruz's inventory. Still, builders are hampered by a lack of available land, employee shortages, and supply shortages. All of these existed before the pandemic.
Then, we had a cultural shift during the pandemic. People started to see the need and the value of more time at home, which meant they needed bigger homes. People began moving to other areas with more green spaces after switching to remote work. Supply chain shortages are exacerbated by the increase of fires, tornadoes, hurricanes, and other natural disasters. While the pandemic created a notable surge, it's not the cause—nor will its end be the cure—for the low supply of available homes.
Fast-moving market
While we do have an inventory shortage, this doesn't mean there are no homes for sale in Santa Cruz. Santa Cruz had $3.2 billion in real estate sales in 2021, which increased from $2.35 billion in 2020 and $1.99 billion in 2019. If you want to buy a new home, there is one out there for you. You just need to be patient in waiting for the right one and ready to move quickly when you find it.
In 2019, Santa Cruz homes were on the market an average of 44 days—now, it's 25 days. There are no indicators of this slowing down. Talking with your real estate agent about the sales process when you find the home you want, and having a plan in case the property receives multiple offers, will enable you to be expeditious and effective with your bid.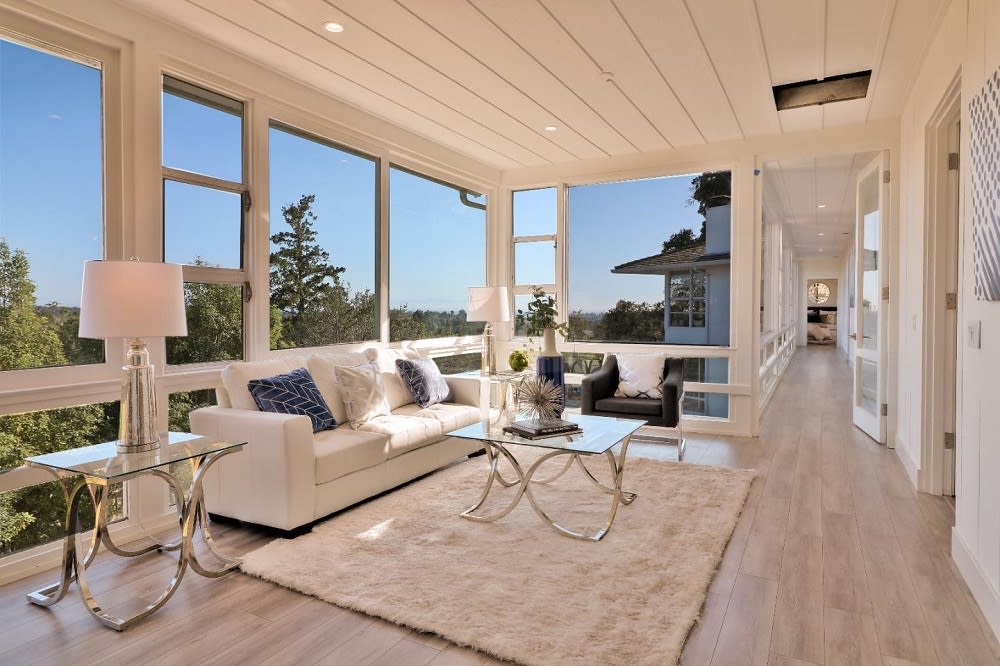 Increased home values
If you currently own a home, you already know your home is worth more today than it did two years ago. Many took advantage of this by refinancing their home and taking cash out to buy a second home, investment property, or a condo. It's a great way to increase your wealth while adding revenue streams. If you're interested in building your wealth with real estate, talk with your lender and a realtor who has experience buying and selling investment property. This leads to the next question" will you be paying over value for the home?
Last year, homes in Santa Cruz were selling at an average of 104% over the listing price. This leads people to worry about paying over value for a home. Here's the secret—the listing price on the house is set to encourage multiple offers. If you look at a home and feel the price is more than what the home is worth, you're not going to pay that price. The same is true for any homebuyer.
Interest rates
Interest rates were at record lows, which enabled many to refinance or purchase real estate, contributing to the high number of real estate sales. Will an increase in interest rates soften the market? Assuming interest rates won't go up unusually—like jumping into double digits—it likely won't significantly impact homes for sale in Santa Cruz.
Here is why—super-low interest rates are more likely to cause people to refinance their properties. First-time homebuyers will still want to purchase their first home, and families that outgrew their first home will still need to upgrade to a larger one. Retirees will still need to downgrade to a smaller home. Interest rates will either stay flat or start inching up — it's unlikely they will go up to levels that will make purchasing a home unattainable.
Seller's market
Because of the inventory shortage, the seller has an advantage in today's real estate market. A note of caution: do not assume you can put any price on your property and sell it for that price. Homebuyers tend to be savvy enough to know when Santa Cruz condos for sale are overpriced. If you need to reduce the listing price of your home, it will be a red flag to home buyers that something may be wrong with the property.
Be sure you are working with an experienced real estate agent as there are several state and local disclosure laws about when sellers receive multiple offers on a property. You do not want to find yourself in legal trouble!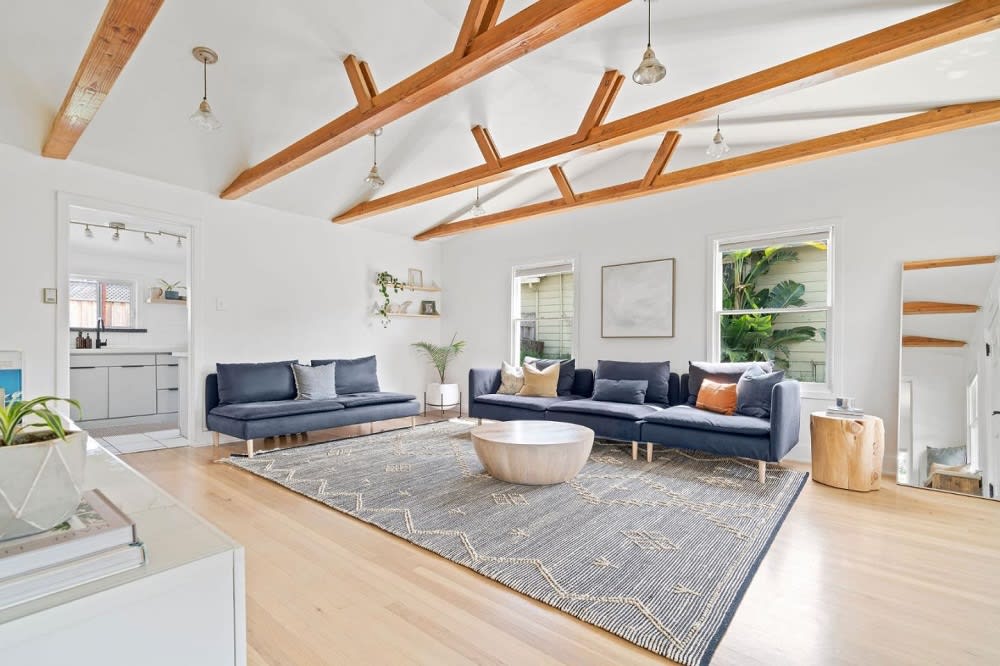 First-time homebuyers
Unfortunately, first-time homebuyers are currently at a disadvantage. They don't have equity from a current home to leverage. Since these homebuyers are younger, they don't have an established financial portfolio, which doesn't mean they have to give up their dream of owning a home — it just means they need to prepare and save.
Talk with a banker early about financing requirements. A good lender will be happy to talk with you and help you prepare for homeownership. A trusted financial adviser can help you plan, save, and build your credit score. Talk with a real estate agent that enjoys assisting clients when buying their first home. They will be happy to educate you on the process of securing homes for sale in Santa Cruz and how to prepare for homeownership.
Getting the right price
Whether selling investment real estate or buying your first home, getting the right price is essential. Experienced real estate agents know how to successfully market real estate and Santa Cruz condos for sale to engage qualified buyers. They know the right price to attract multiple offers and can effectively negotiate in a seller's market. Sometimes, having the winning bid on a home isn't about price. It's about understanding what is important to the seller and meeting their needs. Experienced realtors can give first-time homebuyers an edge in the competition.
The realtors on Sean Poudrier's Team look forward to answering your questions about buying or selling real estate in today's market. They are experienced professionals in luxury properties, investment real estate, and residential homes. Contact them today to find your next dream home in Santa Cruz County!