Santa Cruz, CA, is located about 75 miles south of San Francisco. Approximately 64,000 residents occupy an area of 16 square miles. The city thrives on tourism and education, and the University of California, Santa Cruz campus is found in the heart of the city. The University was established in 1965 and is home to around 20,000 students.
Residents and tourists flock to the many recreational and cultural attractions of Santa Cruz, including:
Santa Cruz Symphony

: The symphony presents a yearly concert series featuring family performances, pop concerts, and hosts school visits for local institutions.
The Santa Cruz Beach Boardwalk is another major attraction that brings tourists to the city year-round. The Boardwalk is listed as a California Register of Historical Resources landmark and has been in operation since 1907, offering visitors young and old a variety of fun activities, rides, and dining opportunities.
The median listing price of homes for sale in Santa Cruz is $1,549,000—a significant jump from last year's median price (~$1 million). Santa Cruz is in the midst of a hot seller's market, which means there are currently more buyers than homes for sale.
With such incredible amenities, gorgeous weather, and beautiful properties to choose from, anyone looking to buy or sell Santa Cruz real estate should seek the help of an experienced Santa Cruz realtor to find their dream home in the coveted destination. Below are five reasons why working with an experienced agent is necessary to buy or sell a home in Santa Cruz.
Professional realtors can access the MLS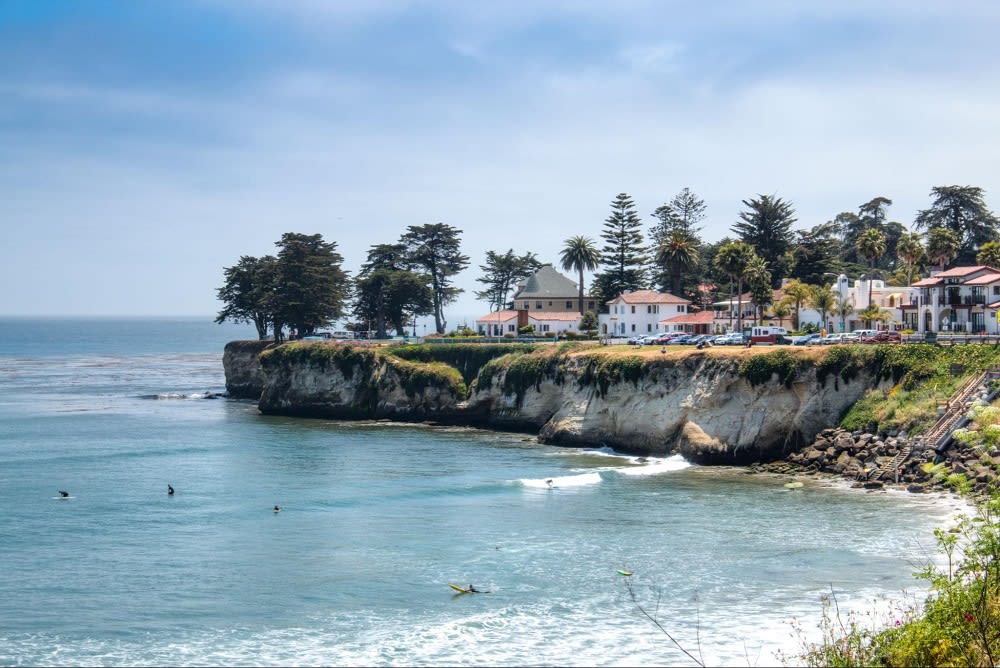 While you may think you have all the information needed in a listing via an online real estate listing website, that's only partially true. Professional realtors have exclusive access to a real estate database called the 
Multiple Listing Service (MLS)
. On your own, you'll get the basics on properties online, but you won't be able to access everything you need to know about a property. Often, homes will appear on the MLS before going public. Additionally, realtors have access to private listings via the MLS. Using a professional realtor means they'll alert you of listings that fit your budget and other criteria as soon as they're available and provide updated information on any current offers, inspection report findings, and offer histories.
Realtors are aware of a property's history
An experienced realtor has access to a property's entire history. This includes liens, foreclosures, lawsuits, complaints, and inspection findings, including structural problems and repairs. This information can prove invaluable when looking at Santa Cruz condos for sale.
Realtors can even research the topographic maps, aerial maps, and records to determine vital information, like if the property lies in a flood plain and whether or not the ground is stable. Online sites generally do not disclose these details. Additionally, when you list a home for sale in Santa Cruz, your realtor can advise you on how to stay competitive against other bidders to secure the home of your dreams.
Hidden costs of FSBO (for Sale By Owner)
Owners of Santa Cruz condos for sale or single-family homes for sale may think they could save money by selling their homes without the help of an experienced realtor. These listings are labeled as "for sale by owner" or FSBO.
FSBO properties generally sell for about 30% less than those listed with experienced realtors. In addition, if you're an FSBO seller and a realtor represents your buyer, you'll still be on the hook for paying a commission on behalf of the buyer. Thus, investing in a licensed Santa Cruz real estate agent is worth it. The relatively minor commission fee is more than worth the hassle and potential added costs a seller might incur if they miss a critical part of a sales transaction.
Experienced real estate agents make their jobs look effortless, so people assume they can sell or buy homes independently. Sure, some people break even and maybe turn a profit, but the risks of selling on your own outweigh the benefits of working with an experienced agent.
Experienced realtors understand complicated transactions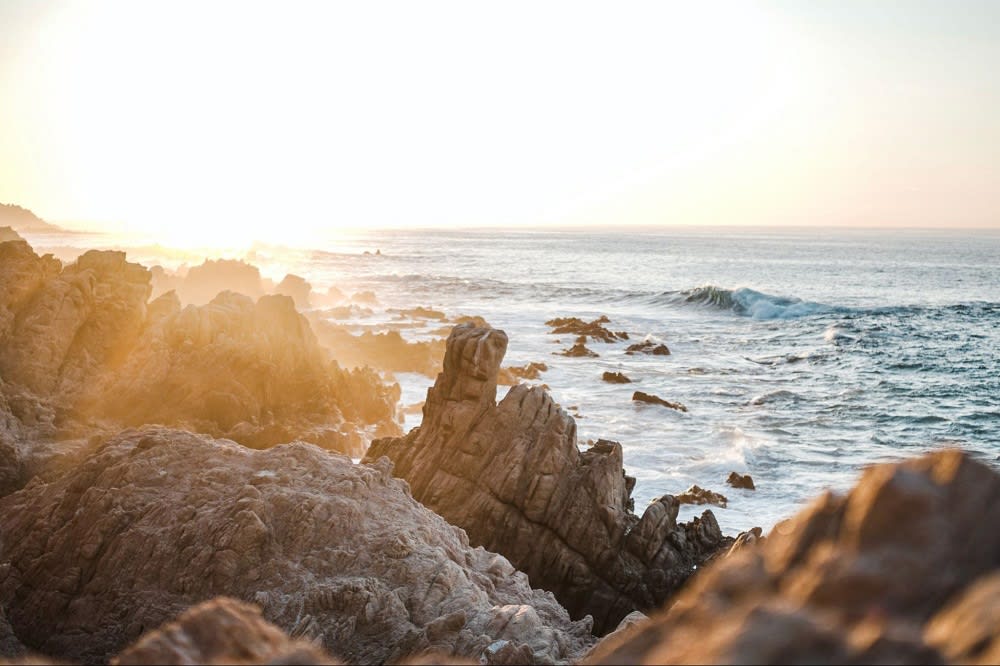 Not all real estate transactions are straightforward, and the laws and regulations change frequently. A real estate agent isn't just a salesperson; they are highly trained and licensed in the specifics of any real estate-related challenges. In fact, to keep their licenses current and active, states require realtors to take part in continuing education every year. They act as expert guides and exist to help you navigate and complete the numerous reports, disclosures, and legal and financial documents involved in a real estate transaction. Trying to complete these forms on your own will likely result in mistakes that could cost you time, money, or both.
Realtors are on your side
An experienced realtor is on your side and will always consider your best interests. Realtors have a fiduciary responsibility to all their clients, and they're legally obligated to put their clients' best interests first. An experienced real estate agent will shield you from disclosing private information to an FSBO party or their agent. Neither of these parties possesses any legal obligation to keep that personal information confidential. Your realtor can retain control over the correct and appropriate transfer of information so that there's no chance of exposing any of your sensitive information or data.
Ready to list or buy a Santa Cruz home for sale?
If you're ready to take the next step, reach out to trusted Santa Cruz agent 
Sean Poudrier
 for local expertise and superb customer service. Sean is prepared with market insights and personalized support to guide your entire real estate journey. 
Contact Sean
 to get started today!